Some more memories from Bill's Speedway career. Other riders...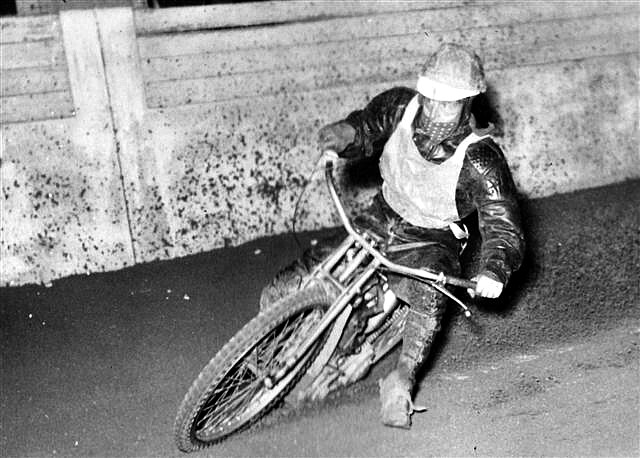 9 times World Solo Championship finalist - Aub Lawson - placed 3rd in 1958.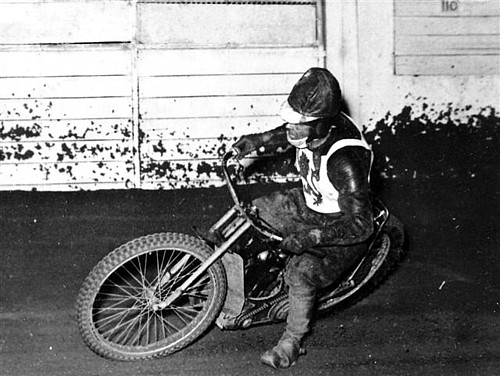 Aub's nemesis and probably the greatest rider never to win the World Speedway Championship - England's Jack Parker.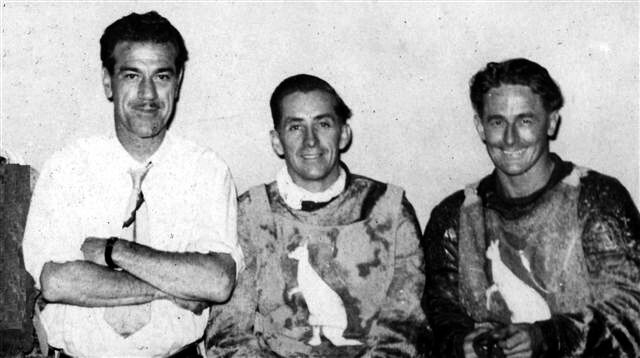 Three great Aussies - 1936 World Speedway Champion - Lionel Van Praag - with Keith 'Buck' Ryan

and Aub Lawson.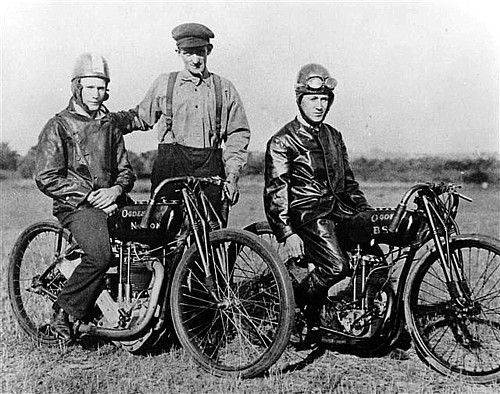 Three Aussie Speedway legends of the 1930s. - Bobbie Blake (left) Charlie Ogden - centre and Jack Patman - right. Ogden was the guru tuner of the '30s and '40s Patman rode at Maroubra - The Sydney Showground- Bathurst - Pratten Park etc.- Blake rode at Maroubra - Wentworth - Sydney Showground etc. both were Ogden team riders.  Blake ( proper name  Robert Coombes) lost his life at Maroubra in a social day ride after the track had closed on 14.6.1936. Jack Patman lived into his 90s.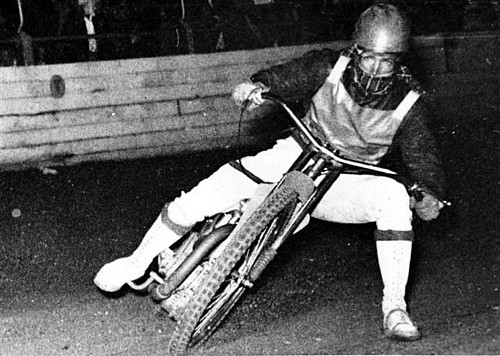 Francis James ( Ken) Le Breton - The White Ghost - lost his life in an Aust. v Eng. Test match at the Sydney Sportground Speedway - last heat - last lap - on 5th. January 1951 after tangling with Eddie Rigg of England.

Thank you Bill for sharing these great photos & memories on 'Just Solos' with us... Brian