The following are some of Michael's favourite photos. Michael is a great fan of

Max Grosskreutz, Aub Lawson and Ove Fundin.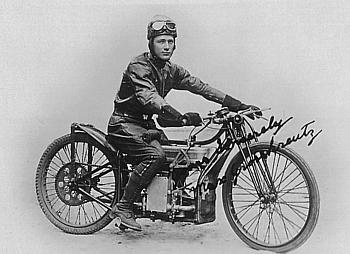 Possibly the earliest photo of Max - 1929 on a Douglas.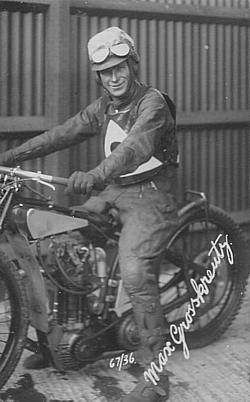 Riding for Belle Vue - 1936.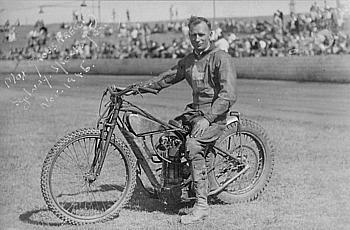 On the infield of the Sydney Sports Ground Speedway - Nov.1945.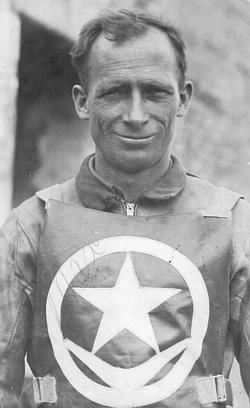 At Odsal Speedway, Bradford - 1947.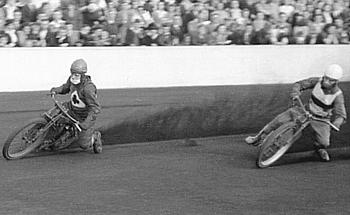 Wally Lloyd and Max - Belle Vue 1947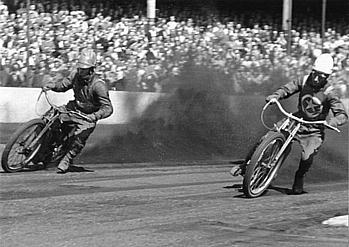 Max's last year in England running inside

Dent Oliver - 1948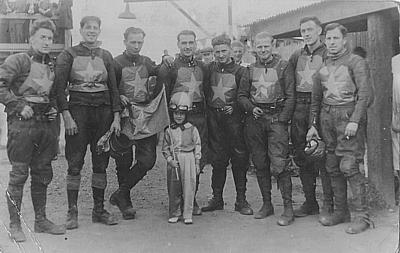 Max and Norwich Stars - 1938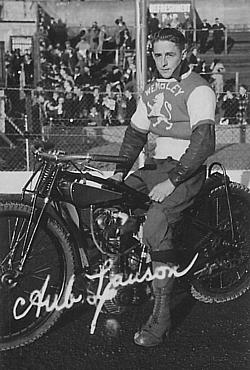 10 times World finalist, the mighty Aub Lawson - Wembley 1939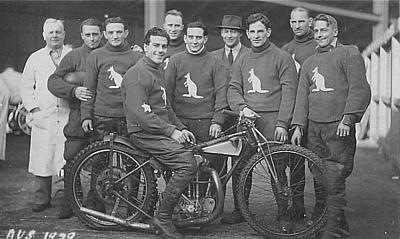 The 1939 Australian  'Kangaroos '

Riders L to R: Ron Johnson, Vic Duggan, Lionel Van Praag, Andy Menzies, Ray Duggan, Manager, Ernie Evans, Eric Collins,  Aub Lawson.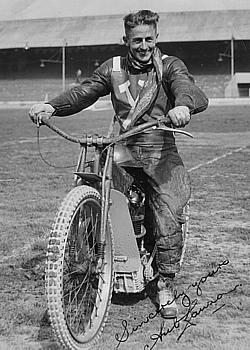 A happy hammer .

Aub at West Ham - 1947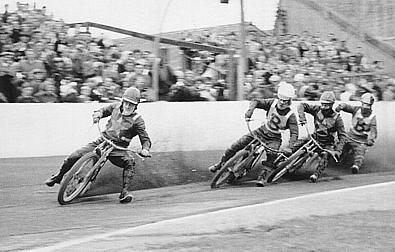 Aub leads Alan Hunt, Jim Tolley and Geoff Pymar.

Norwich 1956.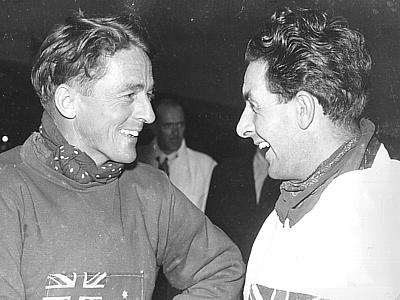 A great candid pic of Australian Test Captain, Aub and England Captain, Split Waterman.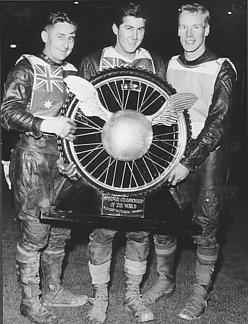 World Final - Wembley 1958.

Aub 3rd., ( at the age of 43 )

Barry Briggs 1st., Ove Fundin 2nd.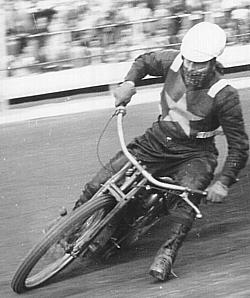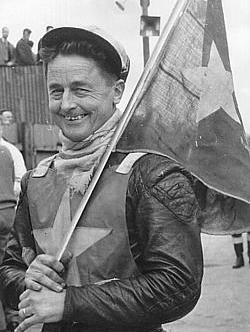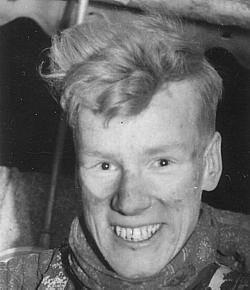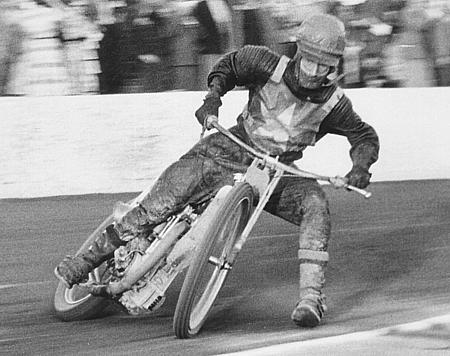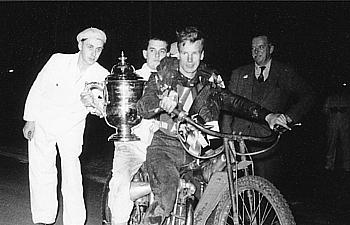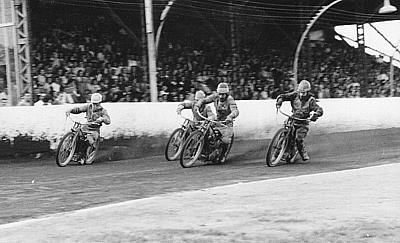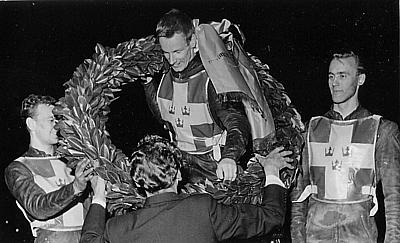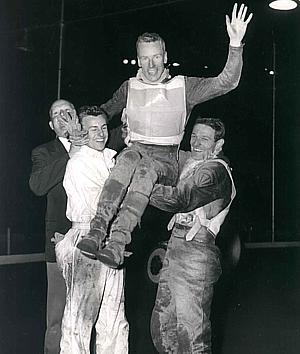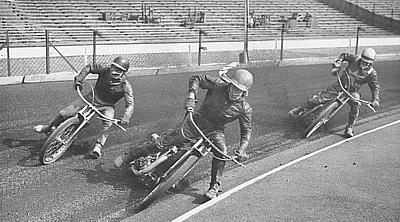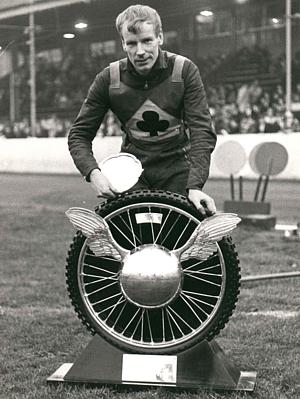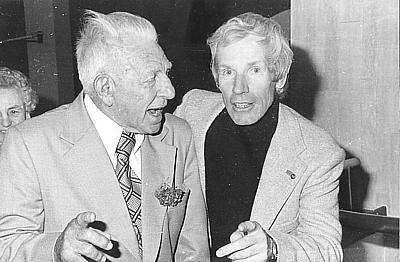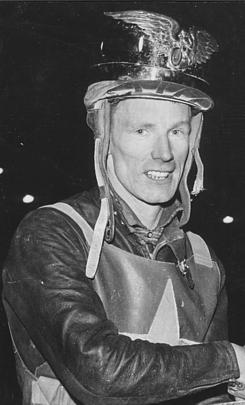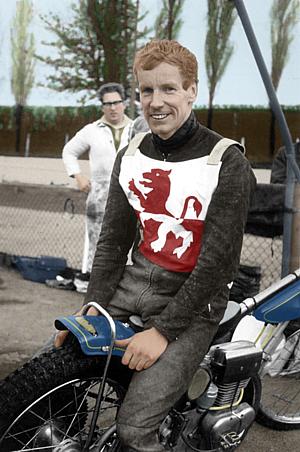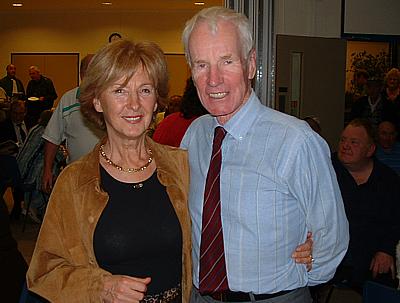 Taken at Ove's fourth meeting in England.  Norwich- 1955.

First meeting at Norwich, Gerry Hussey, Harry Edwards,

Bert Roger and Ove.

Les Mulline and Ove show the Norwich fans the 1956 World Championship trophy.

1961 World Champion with Bjorn Knutson and Gote Nordin.

1960 World Champion with Bjorn Knutson and Rune Sormander.

1959 Wembley practice. Ove leads Ronnie Moore and

Aub Lawson.

1967 World Champion - Belle Vue.

Johnny Hoskins and Ove shot in the 70s.

Ove riding for Wembley in 1970.

Ove wears the Golden Helmet.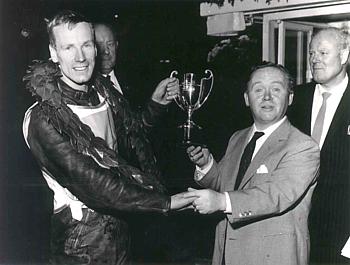 1963 World Champion with comedian Charlie Drake.

Ove and wife Ioana in 2004.

Ove at his first meeting in England for Norwich - June 1955.

A huge thank you to Michael Kemp in the UK for sharing these fabulous 4 pages of photos with us on Just Solos.......Thank you Michael.


On to page 5 of this great collection.