Michael Kemp, a huge fan of the Norwich club in England has been kind enough to share some images of Aussie riders & others with us from his great collection. Thank you Michael for this collection of fresh images, many I've never seen before....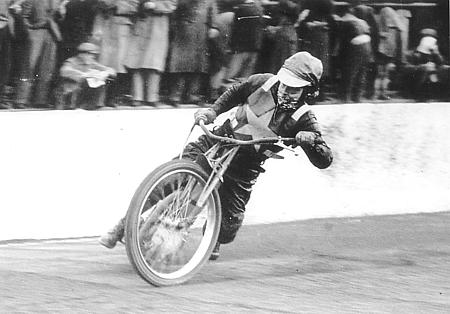 What a great pic to start with ! The mighty Aub Lawson in full flight.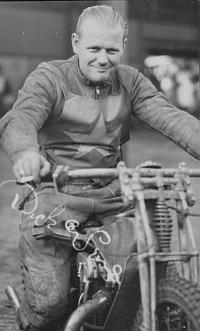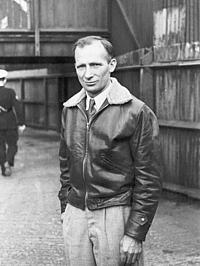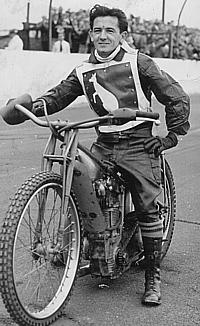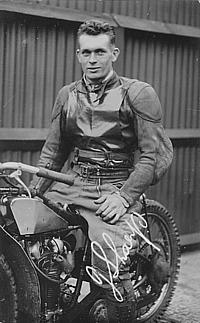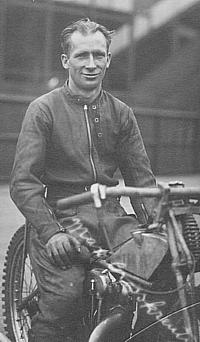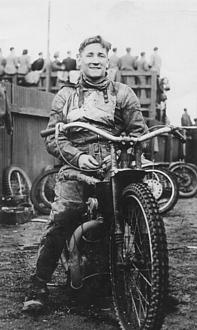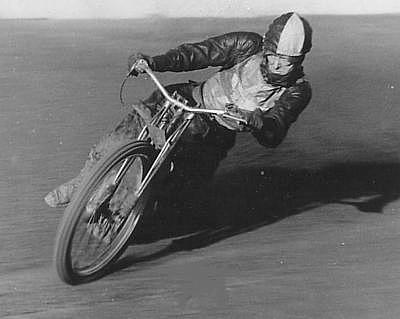 The body language of Bert Spencer.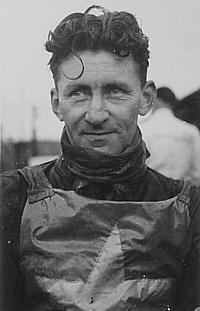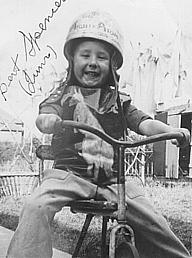 Bert Spencer's biggest fan,

son Paul Spencer.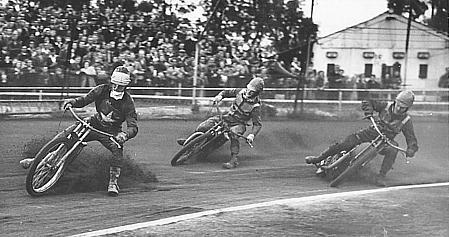 Alec Hunter leads the pack.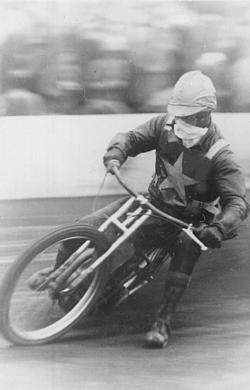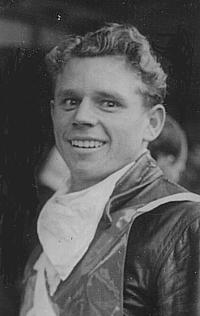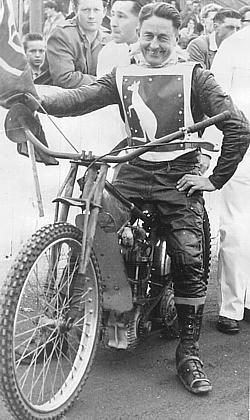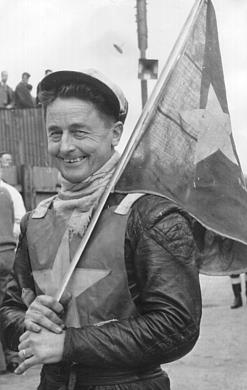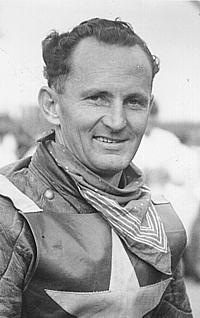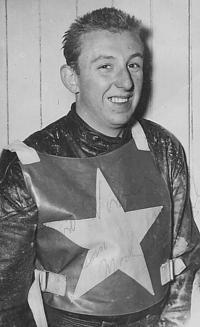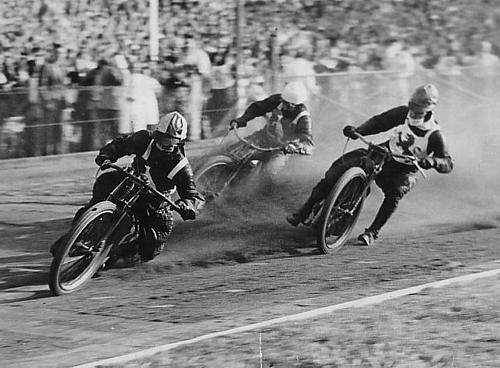 Three of the greatest riders the Speedway world has ever known.

Aub Lawson leads Jack Parker with Vic Duggan bringing up the rear.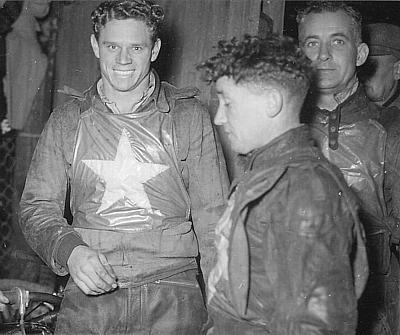 Bob Leverenz, Syd Littlewood & Ted Bravery.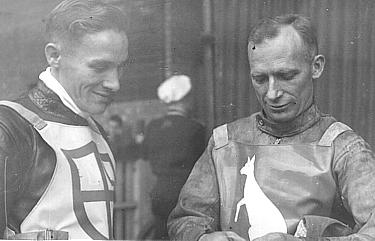 Cyril Brine and Max Grosskreutz.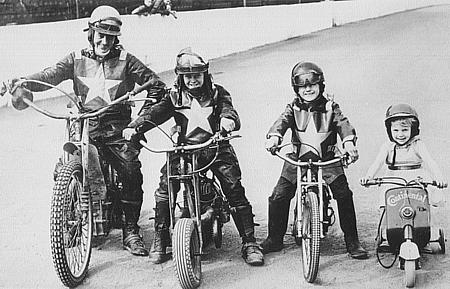 Aub Lawson and family, John , Lionel & Tricia.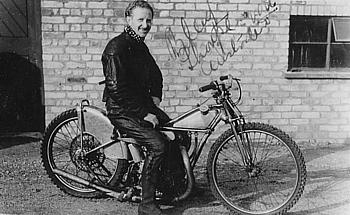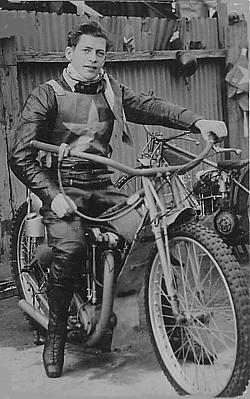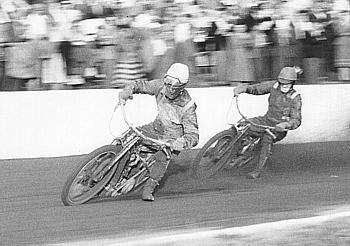 Guy Allott and Don Lawson. July 1955.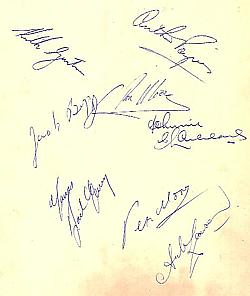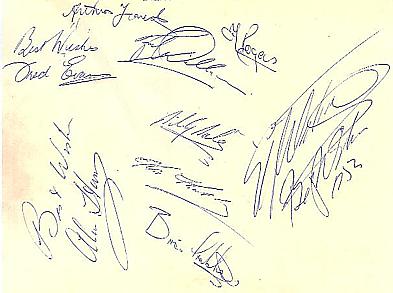 Autographs of the Australian team riders at a test match at Norwich on 20-6-1953.

Keith Gurtner, Athur Payne, Jack Biggs, Ronnie Moore, Johnnie Chamberlain, Jack Young Peter Moore, Aub Lawson.

The English Team.

Arthur Forrest, Fred Evans (Man.) Freddie Williams, Fred Rogers, Billy Bales, Ken Sharples, Alan Hunt, Split Waterman, Brian Crutcher.


On to page 2 of The Michael Kemp Collection