Molly MacPhee, nee Chippindale, was the Secretary of the Speedway Supporters Club at the Sydney Sports Ground Speedway in the post war years of the late 1940s. We are fortunate to be able to view this marvellous collection of photos on Just Solos...Thank you Molly.

I have decided to open this collection with a series of head shots and still shots of the various solo riders, both Aussie and visitors, a collection of which I don't think has ever been assembled before.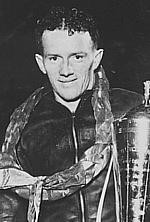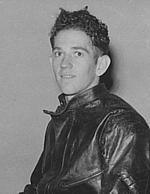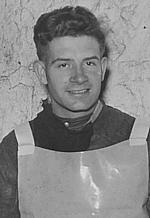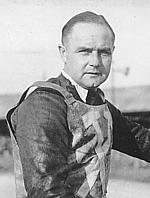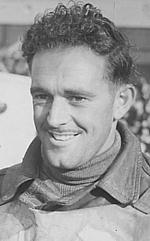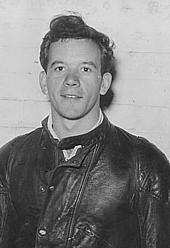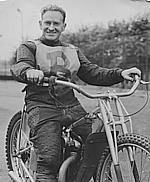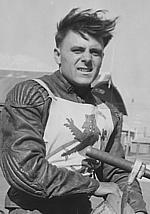 Arthur George

'Bluey' Wilkinson.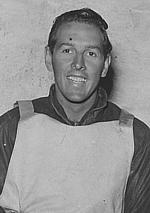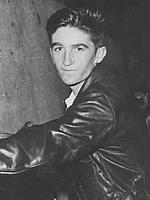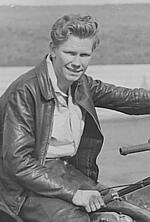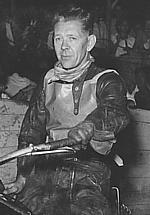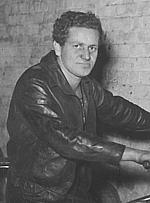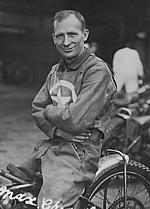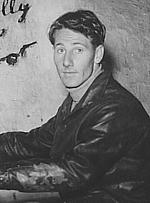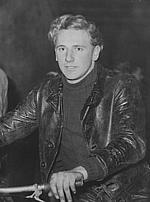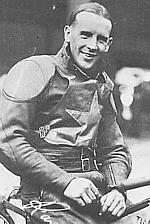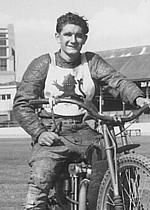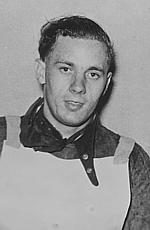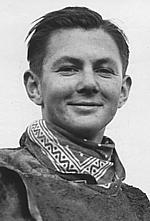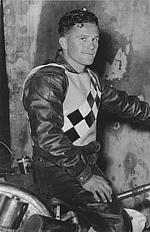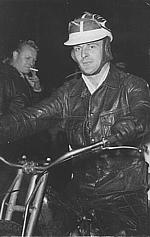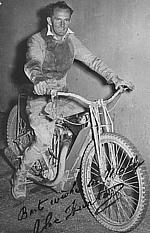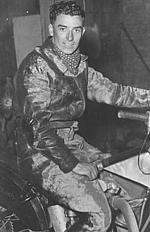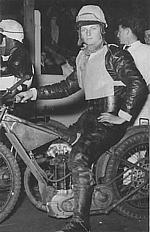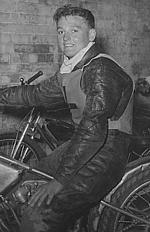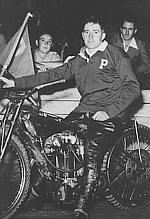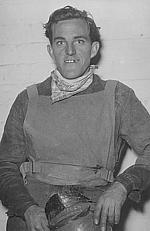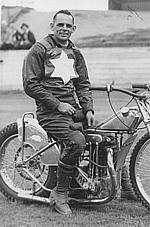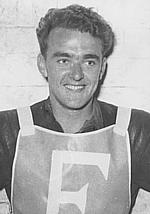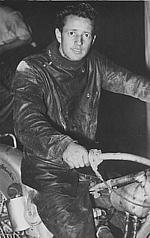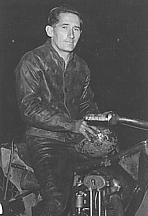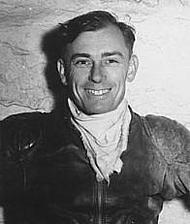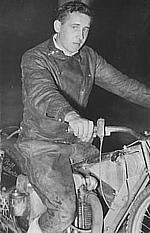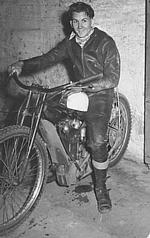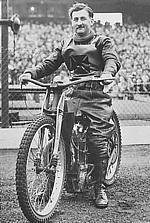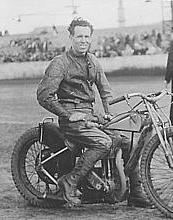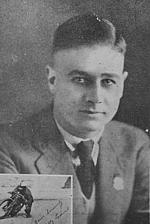 Wilfred ' Cyclone'

Billy Lamont.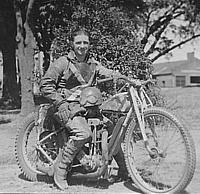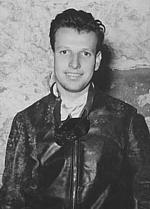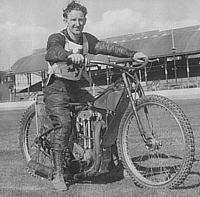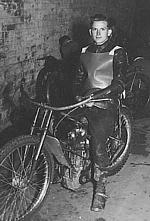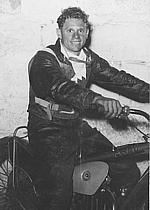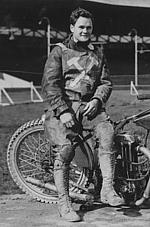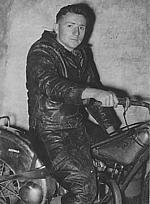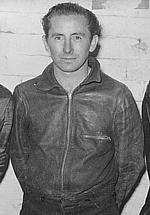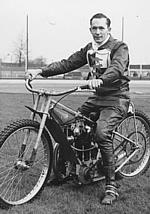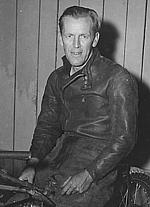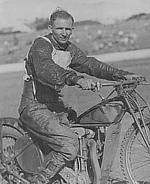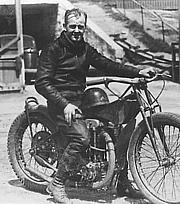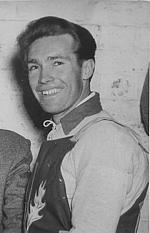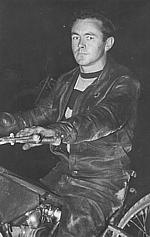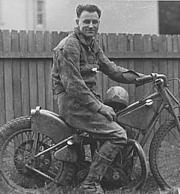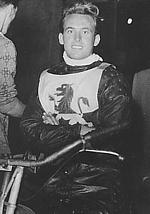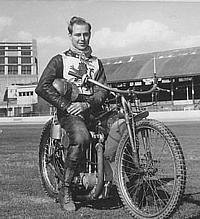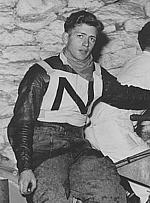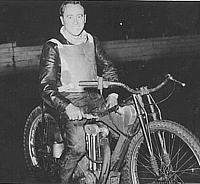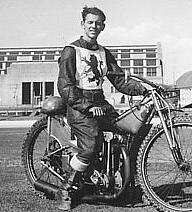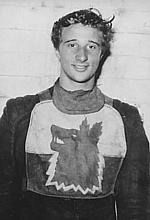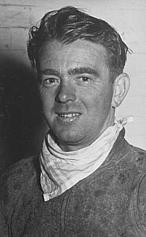 Thanks again to Molly for these great photos of past Solo riders.

On to page 2 of Molly's Collection.


Sadly - Molly passed away the week of the 25th. September 2013 - at the age of 88 - Rest in Peace - Molly

....and thank you for this legacy.